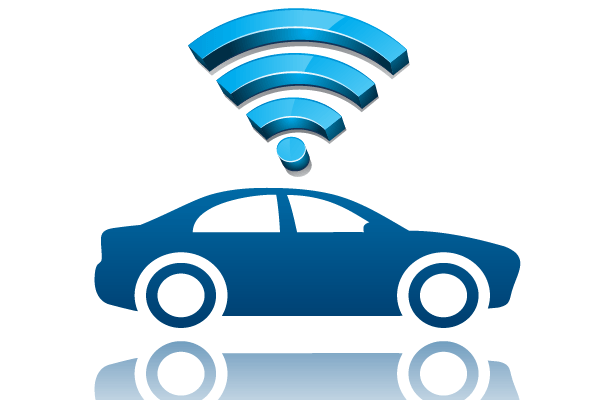 Nokia is ramping up plans for some new mobile devices based on Windows Phone 8 and Windows RT, but behind the scenes, the Finnish giant is attempting to pull off something grander. GigaOm reports that Nokia wants to be a strong contender in the future of the connected car, though it is clear that Nokia is interested in pursuing a driver-less car system similar to Google.
Nokia is already a big player in the automobile industry, as many car manufacturers have made use of Nokia's mapping software. But according to Michael Halbherr, EVP of Location and Commerce at Nokia, the company wants to go a step further by offering a complete connected car platform in the not so distant future.
The plan here is to allow future cars to be more connected and sophisticated, which definitely points to driver-less vehicle. Unlike Google though, Nokia chooses to work with automakers instead of going about creating its own car. However, as the years go by, it is possible Nokia might acquire an automaker to more solidify its plans of the future.
"Historically we've supplied content to the automotive industry – first maps and now traffic," Halbherr said in an interview with Gigacom." As more cars get connected we have the opportunity to move up the stack from a content player to a platform player to a services player."
The big problem Nokia faces right now is if the company can convince automakers to buy into its plans. We have a feeling automakers would rather choose to work with Nokia instead of Google, and that is mainly due to how powerful the search giant is.
[via GigaCom]
Related Posts