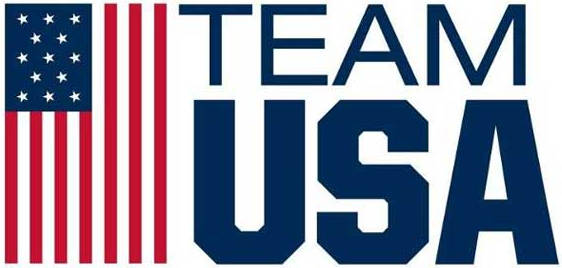 In 2011, the U.S. National Security Agency (NSA) carried out 231 offensive cyber operations using a computer program called GENIE. According to a leaked document revealed by the Washington Post, the NSA — and other agencies — use this program to plant covert implants into tens of thousands of machines every year. These implants then give these agencies some sort of access to the devices in question.
What's interesting is that the top priority targets for GENIE are in no other than North Korea, China, Iran, and Russia. Furthermore, the documents claim America sends agents out into the field to modify hardware and software at undisclosed locations. However, we understand the most common situation is to use a custom software gears composed by the NSA's Tailored Access Operations (TAO).
TAO has the ability to gain access to any kind of switches, firewalls, and routers anywhere in the world. In addition, TAO is resistive to any form of software update or upgrades, which should give you an idea of how powerful this GENIE program is.
The documents went on to further reveal how TAO will soon have the ability to identify voice communications and secretly send out information whenever it sees fit. Washington Post claims the GENIE program aims to control over 85,000 secret implants by the end of 2013 — that's up from 21,252 in 2008.
Just recently, the NSA proposed a $52.6 billion budget, and we're certain a large portion will go directly into funding the GENIE program.
Seeing the likes of Russia, China, Iran, and North Korea on the list of high level targets, it would be very interesting to see how those countries react. The American government must quickly realize it is walking on a thin line here… especially seeing as the US is quick to point the finger at China for any and all cyber attacks.
[via Washington Post, image via AmmoLand]

Related Posts