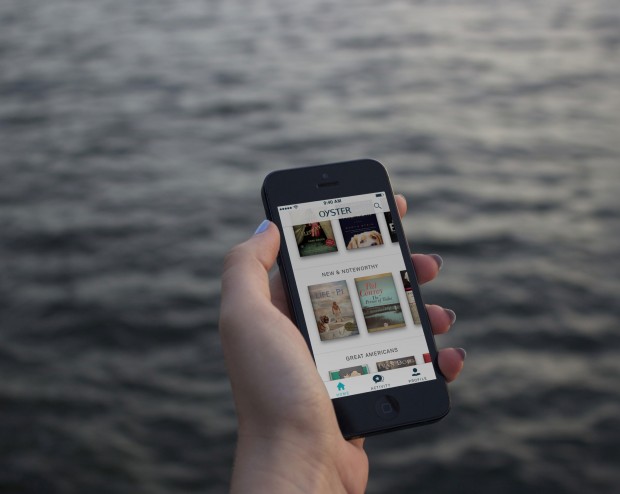 Oyster is a new company based out of New York. Their service is easily described as "Netflix, but for books." For $9.95 a month, you'll get unlimited access to a library of over 100,000 eBooks, with new titles being added constantly. When using the service, you can also do things like share your favorite books and check out friends' recommendations — the app is also pretty gorgeous.
As of now, Oyster has only licensed books from HarperCollins, but they are currently in negotiations with other major publishers. Still, they've already got some pretty big titles like The Lord of the Rings, Life of Pi, Water for Elephants and The Giver. They're also only available for iPhone and iPad users at the moment, so if you're on another platform then you're out of luck although we expect they will wise up and not ignore Android for much longer.
If you're an iOS user and a big reader that buys a ton of books every month, this service might actually come out to be a little cheaper, especially when more publishers are on board. Either way, Oyster looks like a service that people should look out for.If you're interested, you can sign up for an invitation right here.
[via Fast Company]
Related Posts