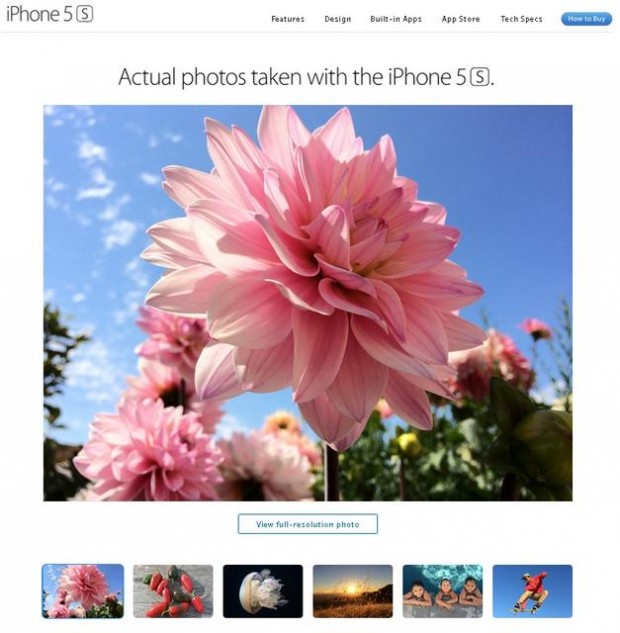 We live in a world where the number of megapixels determine how good a camera is. Many users were disappointed when they found out that the camera on the iPhone 5s remained at 8MP, but what ordinary users don't know is that the camera on the iPhone 5s has the larger surface area with an aperture of f/2.2 which should allow "pretty decent low-light photography." Just to show off how good the camera is, Apple has uploaded sample shots on their website.
The photos shared by Apple are obviously amazing – they aren't going to share crappy shots, are they? and could easily pass for shots taken by a high-end DSLR camera. It is possible that those photos were taken under optimal conditions to "capture" the best shots – probably took awhile and below are photos which Apple claims to be taken by the iPhone5s.
What do you guys think? Is anyone disappointed that the camera remained at 8MP? Let us know in the comment section below.
Related Posts