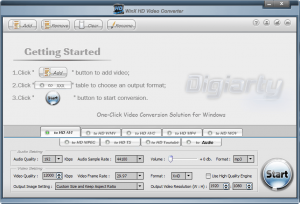 Thanks to the multiple WinX giveaways in the recent months, most – if not all – dotTechies should be familiar with Digiarty Software by now. Well folks, Digiarty Software is running another promotion (this one ends December 15, 2009) giving away their new WinX HD Video Converter for free!
Here are the features of WinX HD Video Converter: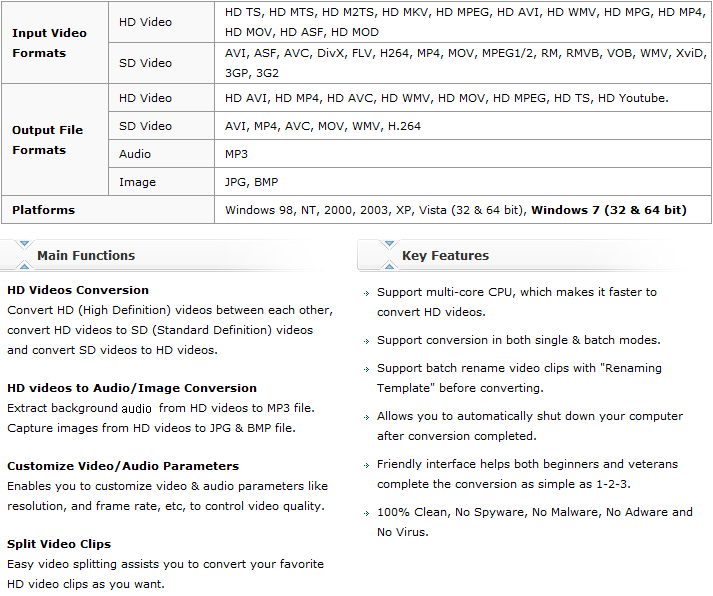 Now usually I thoroughly test video converters before I post about them or recommend them. However right now, to put it simply, I can't fully test WinX HD Video Converter. Yet, because I have experienced the quality of Digiarty Software's video conversion capabilities via their DVD ripper, I am fairly certain WinX HD Video Converter will perform well.
So, how to get WinX HD Video Converter for free? Follow these directions:
Version being given away for free: v4.0

Note: I am unaware if free updates will be available

Supported OS: Windows 98+
Download WinX HD Video Converter (click here). Update: If the link does not work for you, try the alternative link – click here.
Install WinX HD Video Converter.
Run WinX HD Video Converter. You should be prompted to register the software: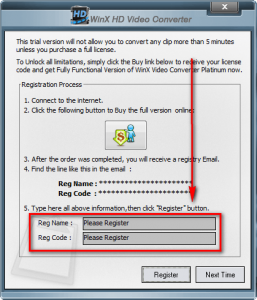 Enter the following information into the "Reg Name" and "Reg Code" boxes:
Reg Name: HDgiveaway
Reg Code: WINXHVC-5230-1898-1278
Hit "Register" after you have entered the information and you should get a confirmation box: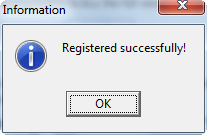 If you have any trouble getting it, post below – I will try to help.
Related Posts