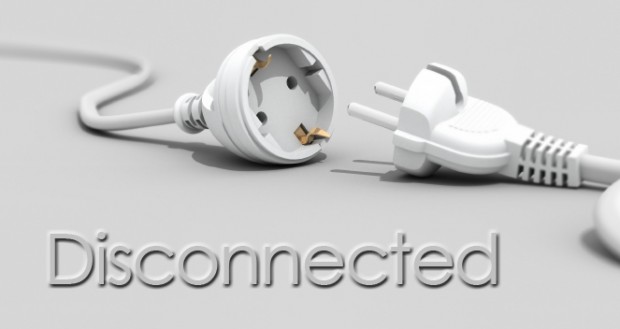 Brazil is planning to make some big changes due to the NSA and its spying fetish. The plan of the Brazilian government is to disconnect itself from the US internet, which is by no means a simple task seeing as US-based companies dominate the web. However, according to the Washington Post, there's a real plan in place though no one is certain if it is even possible at this point.
Brazilian President Dilma Rousseff is very aggressive about this plan, and has already ordered numerous unlikely-to-happen but possible ways of moving away from America's internet for good. For example, Rousseff wants US-based companies such as Google and Facebook to build servers inside Brazil and to place an underwater cable to Europe so that Brazil can link with those nations directly.
Furthermore, she wants Brazil to build more internet exchange points to enable better navigation around spyware, along with creating a nationwide free email service to compete with Outlook.com, Yahoo, and Gmail.
These are big plans, ones that might lead to internet restrictions similar to what China and Russia are doing. Furthermore, this push by Brazil to escape the clutches of the NSA could lead to other countries pulling off a similar stunt, which would likely take revenue away from U.S. companies in the years to come.
We expect US-based cloud services to continue to take big hits unless somebody is able to convince users that they won't be spied on by some NSA employee seeking to extract your homemade porn stored in the cloud. Wait a minute, why would you even save it there in the first place? Silly rabbit.
[via Washington Post, image via StarGroup]
Related Posts