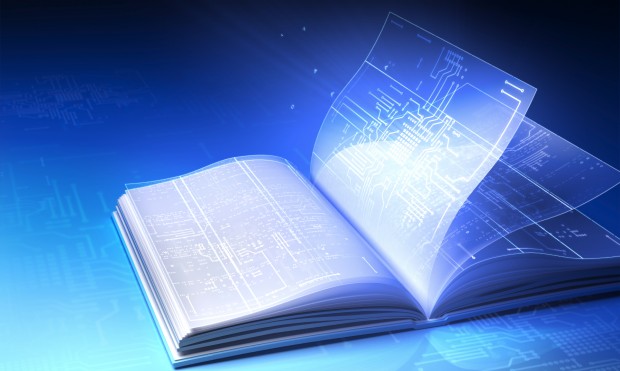 A public library without books, bet you never saw that one coming. The future is shaping up quite handsomely, no longer do we need to walk around with a bunch of books, all is needed is a tablet, and you're good to go. Because of this new trend, several libraries have chosen to get rid of paperbacks in favor of digital, yay!
Just recently, the first bookless library in the U.S. launched in San Antonio with over 10,000 e-books that can be accessed via 900 e-book readers, 57 computers, and 40 iPads including 4 touchscreen tablets. It is possible this new bookless initiative could increase library readership since almost everyone these days seem to prefer digital.
With the way things are going, we don't expect the book to be the dominant technology for too long. As of now, folks can purchase the digital version of a book far cheaper compared to the paperback type. Furthermore, it's even more convenient to go digital because one would be able to travel with hundreds of e-books at the same time, you can't do that with paperbacks.
Some of you guys might have a soft spot for the traditional library system, but I don't, you hear me? I don't. I'd pay big bucks to see everything converted to a digital system, unfortunately, I have yet to acquire big bucks.
[via My San Antonio, image via Bookmasters]
Related Posts