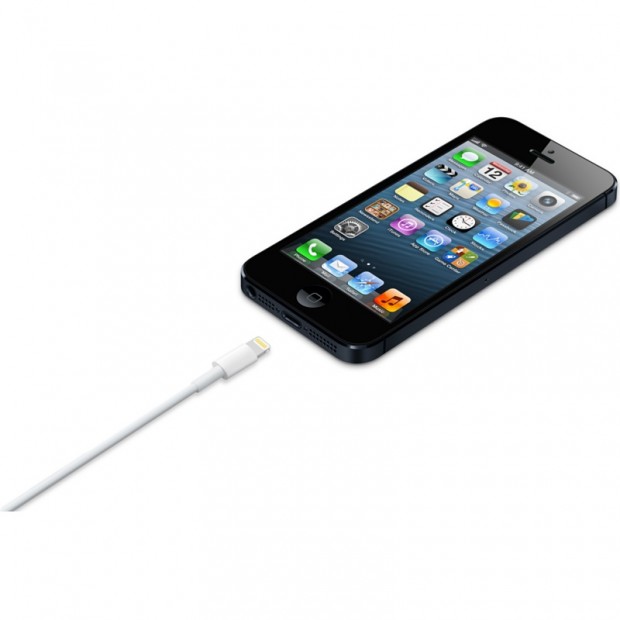 When a 23-year old Chinese woman died due to reportedly being electrocuted by her iPhone, Apple took notice and investigated. Now, the company has implemented a measure that will prevent similar accidents from occurring again on iOS 7.
During the beta stages of iOS 7, using a non-certified Lightning cable on an iOS device would result into a message saying that the cable or accessory is "not certified and may not work reliably." But now that iOS 7 is officially available to download, many users are finding that non-certified chargers simply won't charge the device.
But while it appears that Apple has disabled these chargers from powering up the devices completely, some non-certified chargers will still work and there is also a workaround to get it working, at least temporarily:
Turn on USB power

Plug in lightning cable to iPhone

Dismiss any warnings

Unlock your iPhone.

Dismiss any remaining warnings.

Now with the screen turned on.

Unplug the knock off lightning cable.

Plug it back in.

Dismiss warning again

It should now charge
Although the prices of official accessories may be higher than their non-certified counterparts, this is one area where I wouldn't blame Apple for pushing people towards the more expensive option. Whether or not those iPhone and charger-related iPhone accidents in China were due to faulty accessories, if paying a little extra means it could potentially save your life, it's probably best to do it.
[via iDownloadBlog]
Related Posts