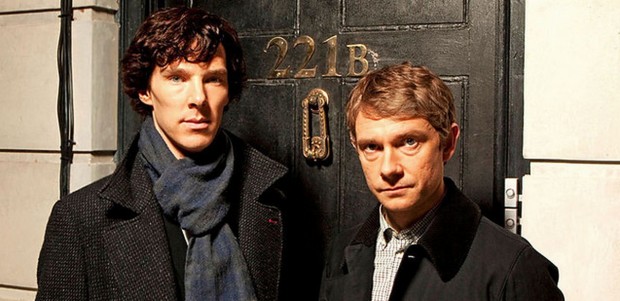 A new deal will be bringing over 100 shows from the BBC over to the US online TV service Hulu. No details regarding the price of the deal were given, but shows like Sherlock, Dr. Who, Torchwood and more will be making their way to the service. From the majority of the 144 shows coming to Hulu, most will be available through Hulu Plus, its paid subscription service.
This news comes after dropped plans in July by Hulu's owners to sell the company, and is likely the result of its owners choosing to instead invest $750 million in the company for content, technology and staff. BBC Worldwide had signed deals with Hulu before, but this is the first time some of these shows will be available.
If you have a Hulu Plus subscription, Dr. Who and Sherlock are considered some of the best of British TV.
[via BBC]
Related Posts