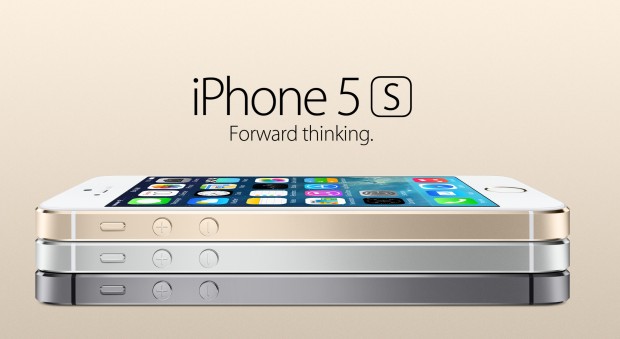 Samsung is in a bit of a pickle right now as consumers are just going about their business by trading in Galaxy smartphones for a brand spanking new Apple iPhone 5s, ouch. Hey, let's be honest here; the iPhone 5s is probably not as awesome as hardcore fanboys believe, but one thing is for certain — it just works. (See what I did there?)
According to a report from Gazelle, a consumer electronics recycler, it saw a 210 percent increase in the number od Samsung Galaxy phones being traded in during the launch weekend of the new iPhone 5s and iPhone 5c. To put things into perspective, Gazelle said the increase in trade ins is four times more compared to when Apple launched the iPhone 5 last year.
Furthermore, Gazelle did a customer survey to understand why folks chose to purchase an iPhone 5s or 5c. 36 percent said they were getting an iPhone 5s because they were due for an upgrade, while 16 percent said they have a liking towards the new fingerprint ID system on the device. When it came to those who find the iPhone 5C pleasing, 20 percent said they liked the colors, and another 20 percent found the cheaper price attractive.
In our eyes, this is a clear sign that bigger is not always better. As a person with a gigantic screen smartphone, I will admit that it is not always pleasing to have this thing in my pocket. A smaller phone will always feel more comfortable than anything else.
Now, let's patiently wait for the Samsung Galaxy S5 with a beefed up fingerprint scanner.
[via Gazelle]
Related Posts