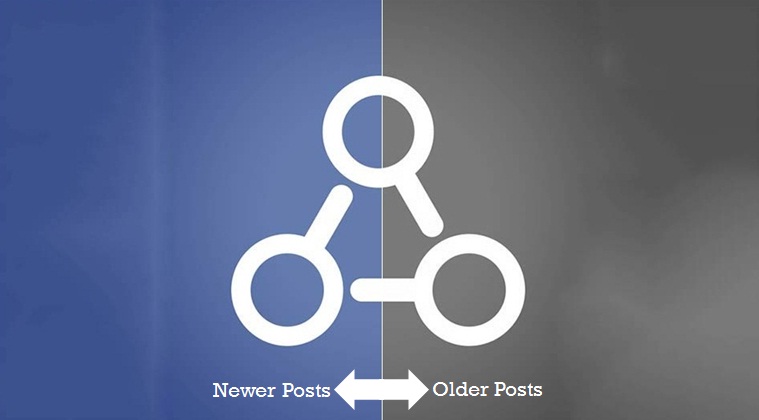 Finally! Facebook Graph Search is available to all the users around the world. From its inception Facebook Graph Search has been improving and new features are being rolled out every other month. Prior to Facebook Graph Search, users were able to search for favorite people, shows, pages, music and many other features on Facebook. But it was quite impossible to track your older posts. It is hell of a job to drag down through your timeline and find some old-important posts.
But with new features added to Graph Search, you can start searching for older posts. Graph Search has been rolled out and it will be available to all the users very soon.
You can use this search something like this "my posts from last year" and you'll see all your last year posts. You can try juggling the words by adding names of some favorite people, shows, places or events. The search will show every post that has been posted publicly or privately. If you don't remember what you or your friends had posted last summer on Facebook, try this new search to go through old memories.
Reliving old memories – like birthday photos, hangouts, tours with friends — is just one search away. I hope this is going to be a best feature of Graph Search and will be popular too.
Related Posts