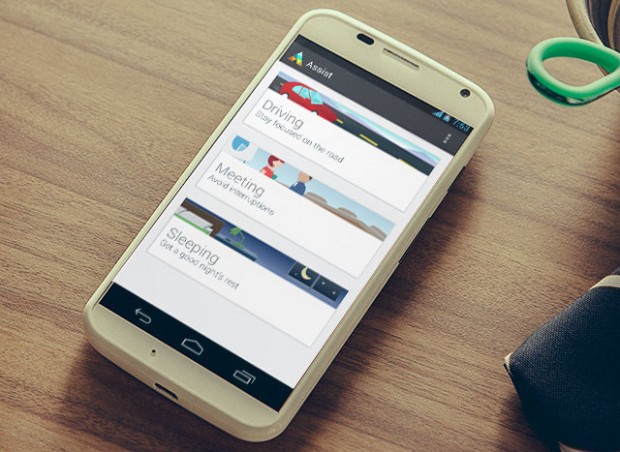 According to analysts at ABI Research, the Moto X is more innovative than the new iPhones which are iPhone 5c and the iPhone 5s respectively. They published the results of their detailed analysis of the Moto X. The term "innovative" is defined as something that features new methods, is advanced and original, which is revolutionary rather than evolutionary.
They find the phone created by Google owned Motorola Mobility goes far ahead in terms of power efficiency and design, which has been a forte for Apple. The researchers point to the 'always-on' voice commands which listens to your every command and displays the relevant results. They also boasted of a ' much underrated display' which consumes very less power and is a big plus point for the phone.
The iPhone 5s draws around two-and-a-half times more power than the Moto X in spite of having 20% less pixels. For instance, iPhone 5s draws 80mA at low output levels and 220mA at higher output levels while the Moto X draws only 68mA and 92mA.
The interesting things that new iPhones come with is new colors with gold and silver casing options, a 64-bit ARM processor and introducing cheaper models with plastic and colorful housing. The most compelling part is the addition of a finger-print ID scanner, but ABI researchers points that it was introduced first by Motorola few years ago on its Atrix HD 4G.
Motorola has also made it possible to order the Moto X in up to 18 different colors and various back-textures through a "Moto Maker" website which brings in a new concept and allows everyone to design their own phone. Also the twist of your wrist twice opens up the camera of the phone which can be used to click a picture quickly when there's not enough time to open the camera app.
The combination of solid engineering, creative features and timely introduction of the features of iPhone was Apple's trademark but it has declined in the last two years.
[via AbiResearch, Forbes]
Related Posts