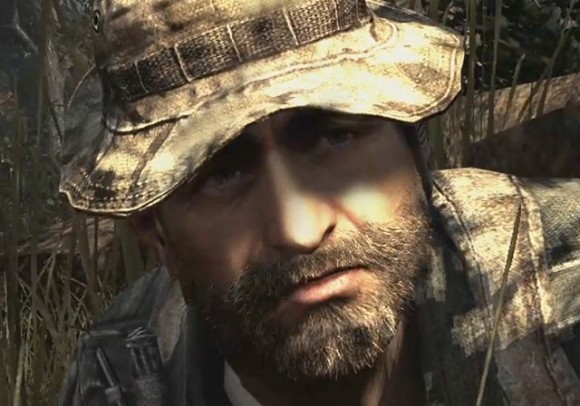 Amazon UK is fifteen years old now, and with that, the company has released a list of top 10 video games sold throughout those years. You would expect Amazon to giveaway some free products on such a day, but we can live with this.
Unsurprisingly, the Call of Duty franchise dominates with 5 games on the list, three of those are the top 3. There are many gamers who feel the need to classify Call of Duty as a game for casual gamers, but no one can deny the franchise has been a yearly hit.
At the number one spot, we have Call of Duty: Modern Warfare 2. Arguably, this is the best Call of Duty and the one that is more fondly remembered by fans. It was almost the perfect game with one of the best single player story in a First Person Shooter.
Next up we have Call of Duty: Black Ops. Not the best of the franchise, but man, who cares when players could jump online and kill zombies with friends and strangers alike. Terrible single player campaign, but the multiplayer was the redeeming feature of the game.
And in the third spot we have Call of Duty: Modern Warfare 3. This game brings an end to the Modern Warfare story of Captain Price and Captain John "Soap" MacTavish. A fitting end to the story, though many gamers were saddened by the death of Soap.
Here's the list in full:
1. Call of Duty: Modern Warfare 2

2. Call of Duty: Black Ops

3. Call of Duty: Modern Warfare 3

4. Grand Theft Auto 5

5. Call of Duty: Black Ops II

6. FIFA 10

7. FIFA 13

8. FIFA 12

9. The Elder Scrolls V: Skyrim

10. Zumba Fitness
Yes, Zumba Fitness made the list. For the persons who bought this abomination, you all should be ashamed to be honest.
[via PSU. image via Slashgear]
Related Posts