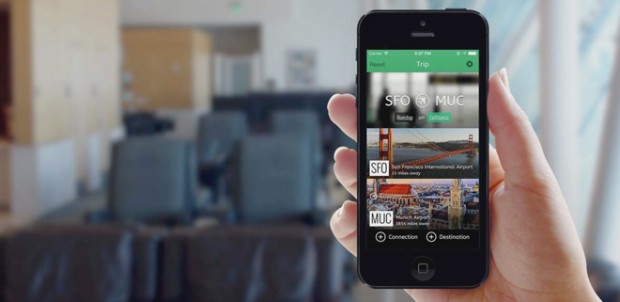 If you're a frequent flier, then you'll know that it is sometimes a bit difficult to find the best airport lounges without being a VIP flier. You see; there's a chance you could gain access to some of the best airport lounges available without even knowing it. Airport officials won't tell you these things, but with the help of LoungeBuddy, things could very well change for the better.
Now and again, VIP lounges will allow you passage if you're with a friend, or if you're willing to pay a little extra on the side. The LoungeBuddy app can alert you when this is the case, so if you've never experienced a VIP lounge before, you might want to give this app a spin and hope your luck changes.
The app is currently only available on iOS, however, an Android version is incoming. If you're the owner of a Windows Phone device, well, as usual you're out of luck.
After downloading the app to your phone, you'll be asked to fill out a profile including your frequent-flier programs, itinerary and credit card details. Based on the data from your profile, LoungeBuddy will then tell you where the nearest eligible lounges are and whether or not you can access them for a cost or for free.
The LoungeBuddy app is compatible with 60 of the 70 most used airports in the world, which includes 700 lounges. That's pretty impressive stuff right there. Furthermore, the app contains several photos and ratings of these VIP lounges so you can have an idea where you're headed.
[via LoungeBuddy]
Related Posts