Although we knew that LG G Flex will be the name of the smartphone with flexible display from LG, only now we can find out its specs.
A few weeks ago people at LG have confirmed the existence of LG G Flex. The above device is the second model that uses this technology after Samsung announced the Galaxy Round. Although currently you can't buy any of the two devices, on this occasion we found at least the full specifications of LG G Flex.
If we know that Galaxy Round is actually Galaxy Note 3 with Flexible Panel, through specifications escaped from AnTuTu website, we find that the interior of similar creation from LG is based on LG G2. The latter was launched with much fanfare a few months ago and is not far from a fashion device. As a result, G Flex performance will be provided by the combination of a SoC Qualcomm Snapdragon 800 and 2GB of RAM. An unusual aspect is the resolution of only 1280 x 720 pixel of the 6 inches panel. Although this could be seen as a handicap in the ocean of smartphones with Full HD screens, the pixel density of 244 PPI is likely a limitation of the curved display.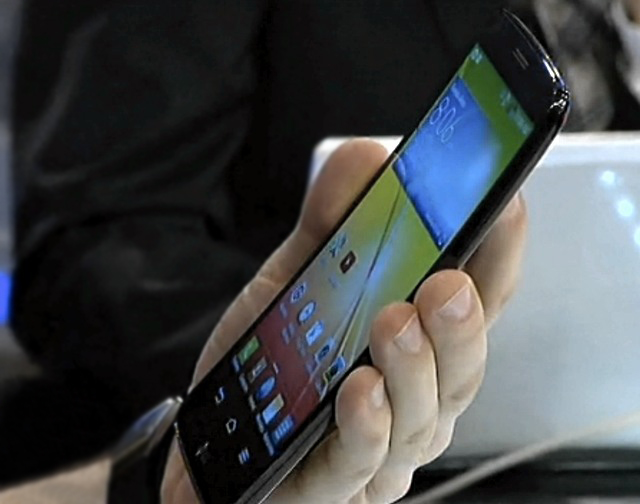 We could say that these are not the final specs of the device, unfortunately it is difficult to assess if in the competition for the first flexible screen phone, LG will rush to bring major changes to the above device.
[via Slashgear, images via Slashgear]
Related Posts