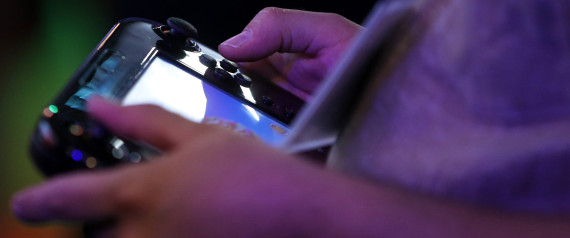 In this past quarter Nintendo has suffered an 8 billion yen loss ($81 million), almost negating the 8.6 billion yen profit from the previous quarter. Much of this can be attributed to the poor sales of it's newest console, the Wii U, which has not performed well.
The simple fact that there were many reports of the console being easily available in stores the day of it's release did not bode well for the console, and the fact that many of it's big games have not been released yet have left the system and those that bought it with a chasm when it comes to new games.
Nintendo attributes much of these troubles, as well as ones they've been having for a few years, to the rise in popularity of mobile gaming, particularly on smartphones like the iPhone or Samsung. The fact that Nintendo doesn't release games for these devices as well is not helping them either.
"Wii U hardware still has a negative impact on Nintendo's profits," Nintendo said. "Owing mainly to it's markdown in the United States and Europe."
It will be interesting to see what impact the upcoming release of both the Playstation 4 on November 15, and the Xbox One on November 22, will have on further Nintendo sales.
[via Huffington Post]
Related Posts