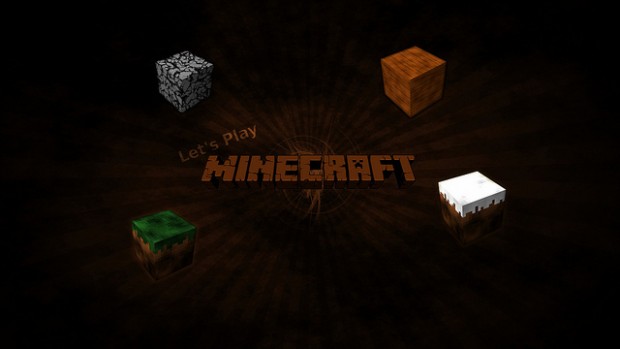 Yesterday at Minecon, Mojang, who developed the incredibly popular Minecraft, and Twich, announced that players will be able to now stream Minecraft while they play.
Minecraft will join a plethora of other games, such as League of Legends and Starcraft, on the massively successful streaming site that is Twitch. The site can be viewed here and according to their site, they boast 44 million visitors per month and the site allows "gamers to broadcast, watch, and chat from wherever they are."
Twitch's vice president of marketing, Matthew DiPietro, said to "expect a watershed moment for both players and spectators once the ability to easily broadcast game-play directly to Twitch goes live."
Watching other people play video games, whether it be speed runs of single player games or games that are more competitive, has become more and more popular over the past few years. There are sites like Achievement Hunter, which can be seen here, which have video game series such as Let's Play, in which a number of people who work for Achievement Hunter play a particular video game, sometimes more than once, and this provides a lot of entertainment. They also have their own Let's Play Minecraft series, which is on episode 74, and has just reached over 1.8 million hits.
It'll be interesting to see the content for Minecraft that will come out of Twitch's live streams. Some of the creations in the game that have been made already can be absolutely mind-shattering, and the ability to watch as they build these creations has the potential to be very entertaining.
[via The Verge, Twitch, Achievement Hunter, image via memoryleakx flickr]
Related Posts