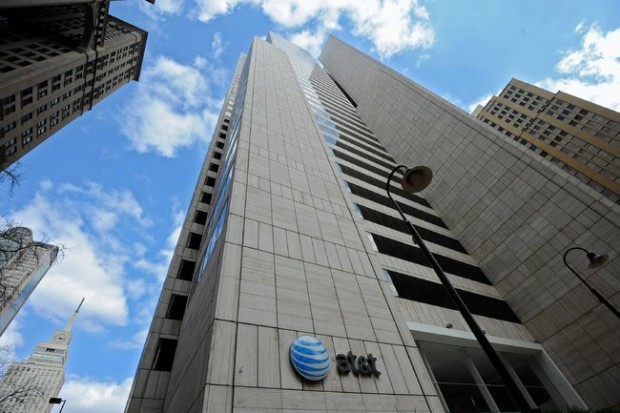 There is yet another chapter in the ongoing saga of big tech companies providing user information to government agencies. Quoting "government officials", New York Times says AT&T is cooperating with the C.I.A., and not only that, but they're getting paid $10 million a year to do so.
The way their relationship works, which is voluntary, is that the C.I.A. gives numbers of those they suspect to be involved in terrorist activities, those that are out of country, and AT&T looks into these numbers to see if any of them have been used by their network.
Dean Boyd, a member of the C.I.A. and also spokesman, believes that whatever data gathering they do is well within lawful grounds. He also would not comment directly on ties with AT&T.
"The C.I.A. protects the nation and upholds privacy rights of Americans by ensuring that its intelligence collection activities are focused on acquiring foreign intelligence and counterintelligence in accordance with U.S. laws," he said. "The C.I.A. is expressly forbidden from undertaking intelligence collection activities inside the United States 'for the purpose of acquiring information concerning the domestic activities of U.S. persons,' and the C.I.A. does not do so."
AT&T also declined to comment directly on this program. "We value our customers' privacy and work hard to protect it by ensuring compliance with the law in all respects," Mark Siegel, AT&T spokesman, said. "We do not comment on questions concerning national security."
And here you thought it was just the NSA.
[via The New York Times]
Related Posts