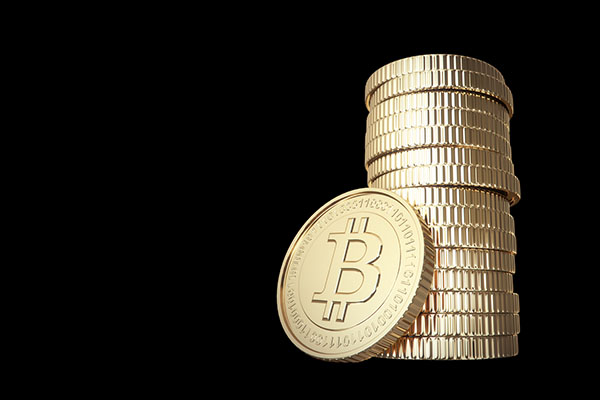 The popularity of the online currency that is Bitcoin continues to be one the rise, despite recent setbacks, and is now acceptable in China.
Thanks in part to this popularity in China, the price of the Bitcoin is rising as well. As of early Thursday morning, one Bitcoin alone currently costs US$259.02 on Bitstamp, which is a 20x increase since the start of the year and roughly 100% increase since Silk Road was taken down last month. Bitstamp is a site that allows users to trade different currency such as the euro or dollar in exchange for Bitcoins.
There was some speculation that the online currency, which is made to be very hard to trace, would suffer after the closure of the Silk Road Highway, which was a hidden website. It could only be accessed via a Tor browser and was a place where people could the Bitcoin to purchase all sorts of illegal things, like narcotics or weaponry for example.
Ugo Egbunike, who is IndexUniverse's business development director, was also surprised at the currency's success. "I thought Silk Road is going to do some damage to the price," he said. "But with BTC China buying this up — they seem to have picked up the slack."
[via Salon]
Related Posts