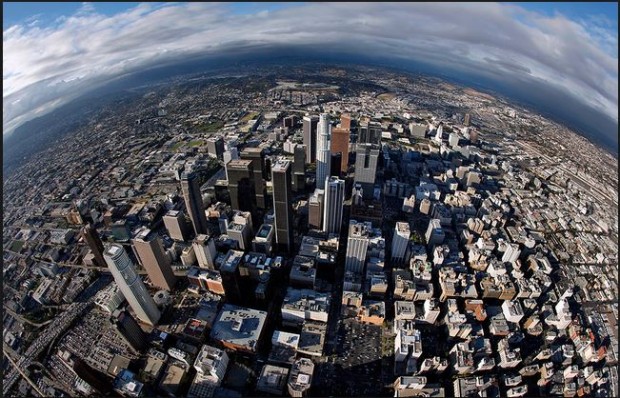 The City of Los Angeles is accepting proposals for free citywide WiFi. That's right, after months of batting around the idea, LA is moving forward.
Creating a city wide network is not going to be a quick, simple project. In fact this project will require fiber cables to be ran to every residence, business, and government building in the Los Angeles city limits. The hope is that by having city wide WiFi, those residents that can't afford internet will finally have access. The city residents will have access to free internet at speed between 2Mbps and 5Mbps. For residents who want faster speeds packages can be purchased for speeds above 5Mbps and up to 1Gbps.
This new plan will cost between $3 billion and $5 billion to build. Proposals are just now beginning to be accepted. Just determining who will build this massive connection is expected to take up to a year, and that's before any actual fiber is laid. LA certainly isn't the first major city to have this idea. New York plans on having many of its Burroughs connected via WiFi by the end of the year. However, once it is complete it will be the largest U.S. city to have free citywide WiFi.
[via Engadget, Ars Technica]
Related Posts