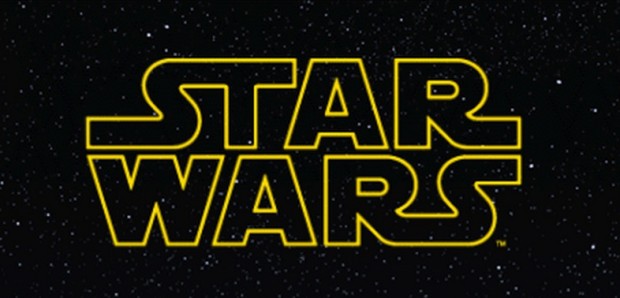 Disney and LucasFilm have finally given Star Wars: Episode VII a release date. The J.J. Abrams-led film will hit cinemas worldwide on December 18th, 2015, the companies announced. Casting for Episode VII is currently on-going, and the film will begin shooting in spring of next year.
The announcement comes shortly after rumors surfaced that Disney and LucasFilm were battling over the release date. LucasFilm has reportedly been asking for more time after writer Michael Arndt left the project, asking to push the film to 2016. Disney, however, refused to budge on the 2015 release date, as releasing later could conflict with the numerous plans it has in place for the franchise.
The fact that Episode VII is the first Star Wars film to be released on December, instead of May, suggests that LucasFilm might have convinced them to push back the release of the film.
[via Variety]
Related Posts