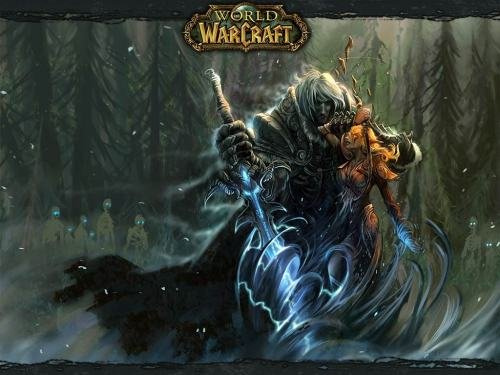 Blizzard has just announced it's newest update to it's massively successful game, World of Warcraft, and it will be called Warlords of Draenor.
World of Warcraft, or WoW, as it is more commonly known, was released in 2004 and since then has been enjoyed by millions of people, made an incredibly amount of money that would probably make your head explode, and has gone through several changes, and with Warlords of Draenor, it's newest expansion, it is about to get a little bit bigger.
Unfortunately there is no release date yet, but there is expectation that the expansion will come out late next year, and along with offering Draenor, which is the newest area to play in and the Orc and Draenei character classes' home, it will provide a number of changes. In the new area you will be able to build a garrison, which can eventually be upgraded into a fortress. Most of the character models are being updated and there will be new dungeons and loot and the level cap has been brought up to a 100.
Related Posts