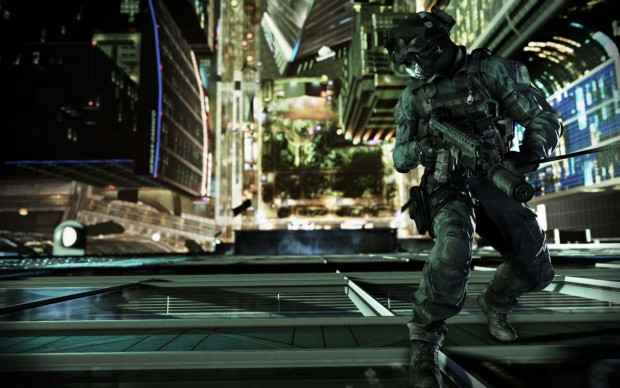 So far Call of Duty: Ghosts is the most popular multiplayer game on the Xbox One and is dominating the PS4 as well.
It hasn't been out for that long, but aside from that, it also the best selling PS4 game. The fact that there aren't that many games on the PS4 should be taken into consideration, but still, it is another example of the continuing prominence of the Call of Duty franchise, one that will probably be around for many years to come.
In both North America and the UK it is also the top selling Xbox One game, according to retail sales and so far it has seen, in total over a billion multiplayer matches. That data comes from both consoles and there have also been 2.2 million Prestiges as well as 3.3 trillion XP earned in the game.
To those familiar to the gaming world this news may not be shocking, still when you see the numbers, it pretty staggering and yet another example of the force video games have become in the world.
[via Gamespot]
Related Posts