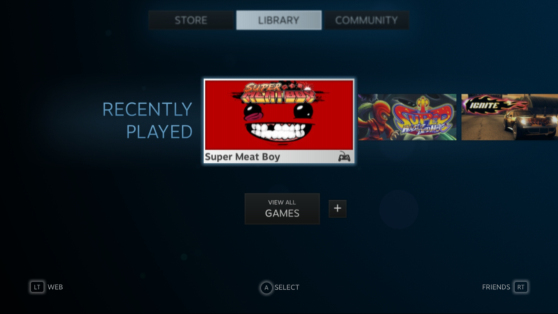 Steam has reached a milestone on Sunday, when at 11 a.m. its store had 7.19 million concurrent users. That is to say, 7.19 people were using Steam at the same time, worldwide.
Lately when it comes to the gaming news world it seems like Microsoft and Sony have been ruling the scene. Sure every now and then Nintendo will buck its head but for the most part the launch of their newest consoles as well as the deals on Black Friday and now the upcoming Cyber Monday, the two titans have commanded most of the attention.
You can never forget about Steam, though, and at this point, their sales are legendary, and one of the strongest cases for moving towards a world that is more focused on digital downloads.
Last year, during their fall sale, they broke their last record by hitting over 6 million concurrent users. So this year marks a 17% growth and is probably a good sign of things to come. Not only will Steam Boxes be releasing in the upcoming year or years, but they are also rolling out SteamOS. The new operating system is based on Linux, and though the details of its release are not yet known, having Valve and Steam's record in mind, it will probably be a worthy contender and one to watch out for.
[via Venture Beat]
Related Posts