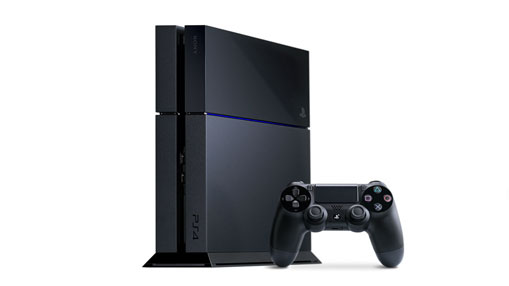 When Sony's next-generation video game console, the PlayStation 4, launched in the US earlier this month, the company announced that it had sold over a million units in the first 24 hours. Since then, the console has officially launched in Europe and Latin America, bringing the total number of countries to 32.
The second wave of launches has apparently been quite successful for the company, as they have announced that more than 2.1 million PlayStation 4s have been sold globally since launch, doubling the already-impressive initial launch numbers.
It's clear that the now last-generation of video game consoles went on a little longer than most people would have liked. Demand for the next-gen consoles has been feverish, despite the arguably weak line-up of games that is only set to strengthen when key titles release next year.
If you're in Europe and are still looking to score a PS4, don't fret, Sony Europe also announced that they'll be bringing in new stocks just in time for Christmas.
[via PlayStation Blog]
Related Posts