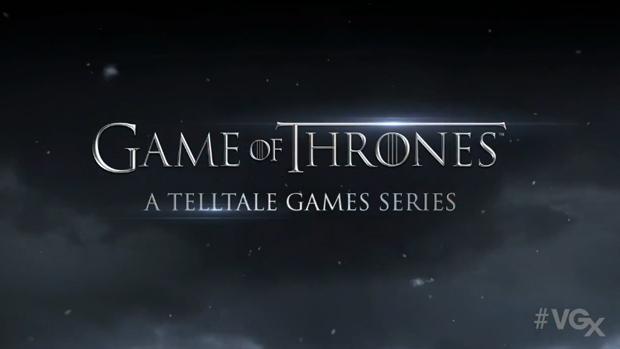 It has just been confirmed that Telltale will be working on a video game series for Game of Thrones.
Though details are hazy at this point, it is known that Telltale wants to get it out next year and that it will be based more off the television series than the books. Though since the series is incredibly faithful, it shouldn't deter hardcore fans of the novels either.
"We'll be taking advantage of all the fiction to make something great," said Dan Connors, Telltale's CEO . "We're just really getting into it right now and thinking about characters — who has the most at stake, who has the biggest impact on the world."
It definitely be interesting to see what they come up with. Telltale has become very popular as of late thanks to the success they met with Season 1 of The Walking Dead video game. The game was very well-received by fans and critics alike, had a very gripping story, and though the game mechanics were definitely on the simplistic side, it was still an incredibly engaging experience. They also recently released episode one of their newest game series, The Wolf Among Us, and Episode 1, Season 2 of the Walking Dead will arrive on December 17.
[via The Verge, Destructoid]
Related Posts