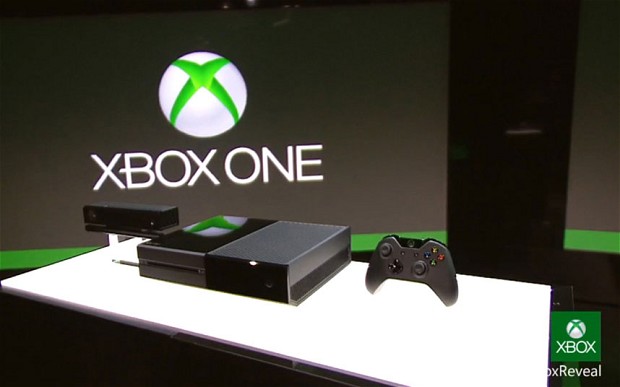 Some trolls on 4chan have left instructions that supposedly unlock new features on the Xbox One, but in reality, once applied, throw the console into a constant cycle of reboots which essentially destroys the system.
The prank involves several steps and starts by accessing the Developer Console menu and after being followed leaves the Xbox in a state that it cannot recover from. There has been no word yet from Microsoft on whether this can actually be fixed or if this qualifies under their fine-tuned warranty program.
There has been some activity on Twitter and it seems that one of the "improvements" promised was backwards compatibility. "To be clear there is no way to make your Xbox One backwards compatible," said Larry Hryb, who is an Xbox team member, wrote. He also added that "performing steps to attempt this could make your console inoperable".
One of the people who took the advice on the forum wrote "guys I did this, how do I turn it back, please it's my brothers [sic] console". For the moment they are apparently out of luck and this is another of the dangers involved in messing with a system through steps not designated by the company who created it. To be fair there are some cool hacks out there, but you have to decide for yourself if it is worth the risks.
[via The Telegraph]
Related Posts