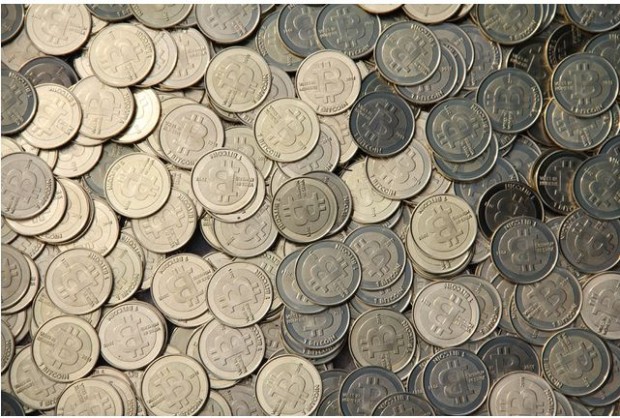 Bitcoin has been taking a hit over the past six months in its attempt to be taken seriously. In July, Thailand's government made it illegal to use Bitcoin's as currency due to the limited amount of regulation on the virtual money. Earlier this month China's government put restrictions on Bitcoin use for similar reasons. Now Norway's government has made a ruling: they don't consider the virtual currency to be real currency either.
According to Hans Christian Holte, Norway's director general of taxation, Bitcoin "doesn't fall under the usual definition of money." Instead, the government considers the virtual currency to be an asset. Profits from Bitcoins can be taxed under the wealth tax and any losses can be deducted. For businesses, there is a 25 percent tax.
Governments all around the world are trying to figure out how to regulate the virtual currency. Germany considers the Bitcoin to be "units of accounting," putting it on equal footing with regional currency. France allows the money to be used a little more freely, but has issued warnings about the financial risks, a warning echoed by the European Banking Authority. Many US based Bitcoin dealers are non-compliant with current legislation which could lead to further government regulation.
For now, Norway's new rules stand meaning those who have made a profit on Bitcoins could be in for heavy taxes. These rules may change as nations work to figure out how to regulate them.
Related Posts