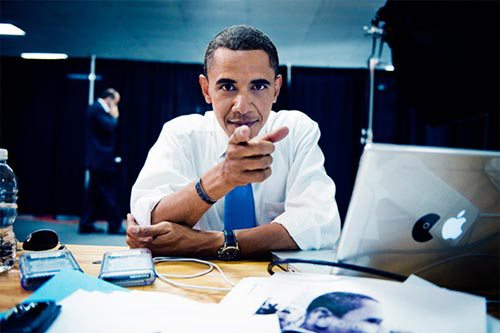 According to TIME, Barack Obama will be meeting executives from the tech industry today to talk about the future of the Healthcare.gov website, as well as the surveillance that has been done by the  National Security Agency (NSA).
"Tomorrow, President Obama will meet with executives from leading tech companies to discuss progress made in addressing performance and capacity issues with HealthCare.Gov and how government can better deliver IT to maximize innovation, efficiency and customer service," said an official from the  White House yesterday. "The meeting will also address national security and the economic impacts of unauthorized intelligence disclosures.  Finally, the President will discuss ways his administration can partner with the tech sector to further grow the economy, create jobs and address issues around income inequality and social mobility."
Among those who will be attending the meeting are Tim Cook, CEO of Apple, Marissa Mayer, CEO and President of Yahoo!, Sheryl Sandberg, COO of Facebook as well as executives from 12 more tech companies.
While the future of Healhcare.gov is very important, you can bet that many of the companies, like Apple, Facebook and Google, will be even more interested in finding out whatever details, and possibly excuses, President Obama has on the depths the NSA has gone to when it comes to surveillance.
Related Posts