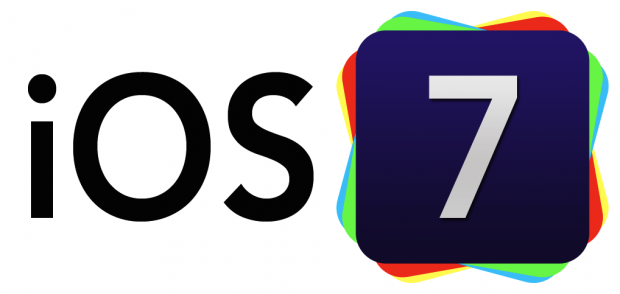 After what seems like forever, there's finally an iOS 7 jailbreak. No doubt Christmas has come early for iPhone users who are interested in getting their favorite jailbreak features on their iOS 7 device. Consider this as a miracle, and the one who made it happen is no other than some guy who goes by the name Kyle Matthews.
If you're interested, dotTech has our very own guide on how to jailbreak iOS 7 you can follow, if you wish. Don't be afraid though, because this guide is quite easy to follow due to the inclusion of screencaps. Furthermore, bear in mind that you'll need to back-up your device before attempting this guide as anything is possible. But come on, by now everyone should know the drill.
In addition, this jailbreak is untethered so reboots should be normal. Furthermore, the process should work as expected on any device running iOS 7 through to iOS 7.0.4. Hey, remember to proceed with caution as jailbreaking is capable of bricking your device to the point of no return. If you have no experience where jailbreaking is concerned, you may want to stay away or be extra careful. For the seasoned jailbreakers, ain't nothing I can say to sway your minds so go ahead and tweak that iPhone.
[via ModMyi]
Related Posts