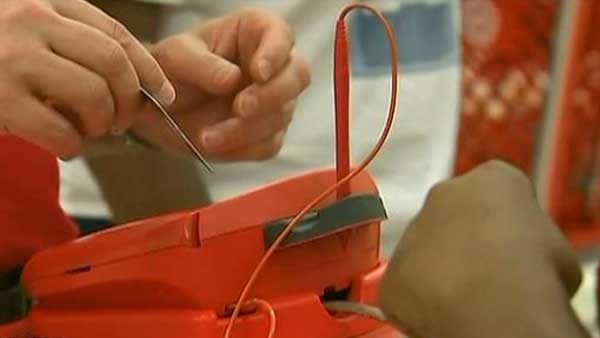 Shopping at Target might sound like a good deal. They often have a large selection of the brands everyone is looking for at a reasonable price. Unfortunately, if you shopped at Target between Thanksgiving and December 15th, you could be at risk of financial fraud. A recent breach in Target's payment processing system has allowed hackers to take some 40 million credit and debit card numbers.
The breach, which began on Black Friday, allowed thieves to take credit card numbers, names, expiration dates, and security codes of the cards. The thieves did the theft by installing data-stealing codes on the card-swipe machines at registers in 1,797 Target stores.
Target is working with a security firm to determine how the malware was placed on the point-of-sale machines. They are asking customers that used credit or debit cards at their stores during this three week period to check their bank and credit card statements to ensure that their accounts have not been compromised.
Target released a statement saying "We take this matter very seriously and are working with law enforcement to bring those responsible to justice. We regret any inconvenience this may cause."
Financial institutions will refund any fraudulent charges if they are reported in a timely manner.
[via BBC]
Related Posts