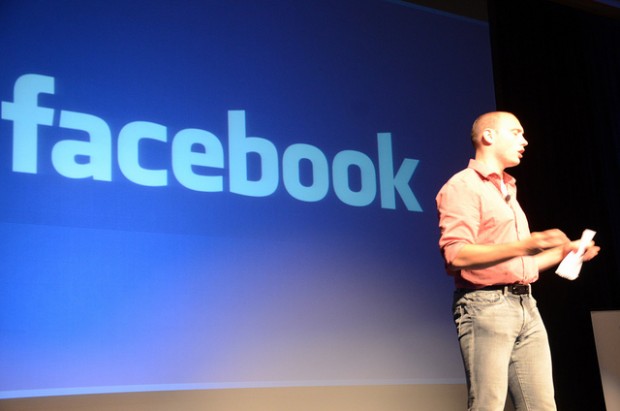 A class action lawsuit is being levied against Facebook for the alleged violation of the privacy rights of its members. Those filing the lawsuit are saying that their private messages are being intercepted by Facebook and the data used for Facebook's own advantage.
The lawsuit has been filed with California's Northern District and the plaintiffs in this case are Michael Hurley and Matthew Campbell. They believe that Facebook has been keeping private messages which contain URLs, that they are using them "for purposes including but not limited to data mining and user profiling," and that because of this, the Electronic Communications Privacy Act is being violated.
"Representing to users that the content of Facebook messages is 'private' creates an especially profitable opportunity for Facebook, because users who believe they are communicating on a service free from surveillance are likely to reveal facts about themselves that they would not reveal had they known the content was being monitored," the two plaintiffs stated.
Facebook is adamant in their belief that they have done no wrong. "We believe the allegations are without merit and we will defend ourselves vigorously,"said a Facebook spokesperson to CNET.
If you're interested in reading the complaint, you can do so underneath.
[via Cnet, image via Thos003]'s flickr]
Related Posts