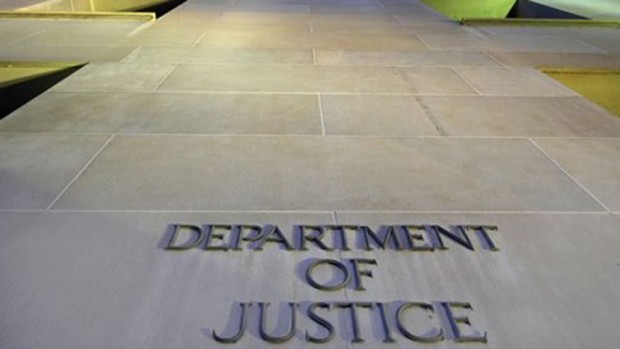 The United States Department of Justice is spending $544,338 on… their LinkedIn profile. Their goal is to "reach a large-scale professional network of existing and potential Criminal Division audiences," said the agency.
According to the contract signed by the DoJ, the money is going towards "an enhanced company profile within a large-scale, professional networking platform, and targeted online job advertising to attract highly-qualified Criminal Division employees and intern applicants as well as use the already existing Criminal Division presence."
The contract has been awarded to Carahsoft Technology Corporation. The company, which started in 2004 and has grown to be worth a billion dollars, specializes in IT for local, state and Federal levels of government, as well as schools.
Its understandable to want to have a good online presence, but spending over half a million on a profile seems ridiculous. Then again, they are the government: I suppose they could have spent millions of dollars on a website only to have it crash the day of debut. Oh wait.
[via Fox News, Carahsoft wiki]
Related Posts