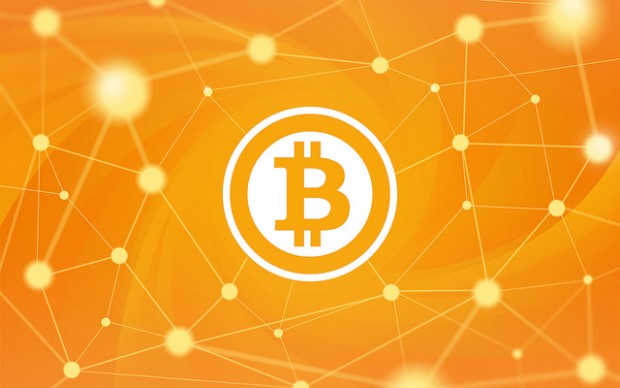 The malware attack that had recently been using Yahoo's ads to spread was apparently doing so to use computer resources to mine Bitcoins.
This information comes to us from a company called Light Cyber, and for now seems that the malware attack was contained to Europe. "From December 31 to January 3 on our European sites, we served some advertisements that did not meet our editorial guidelines – specifically, they spread malware," reads a statement from Yahoo." They added that those using Yahoo with Macs, phones or other mobile platforms were safe.
Light Cyber believes that the malware threat began on December 29th, and employed Bitcoin mining software that used 64-bits, in an effort to be as efficient as possible.
"The attackers made sure they exploited each of the millions of infected machines to its full worth by employing Bitcoin miners, WebMoney wallet hackers, personal information extraction, banking information extraction and generic remote access tools," Giora Engel, who is Light Cyber' founder, said to VentureBeat. "You rarely see such an abundance of trojans being employed in such a short time span on so many machines at once."
While Yahoo has yet to reveal how many people were affected, a story by the Guardian estimates that it could be as high as 2 million users.
[via VentureBeat, The Guardian, image via PerfectHue's flickr]
Related Posts