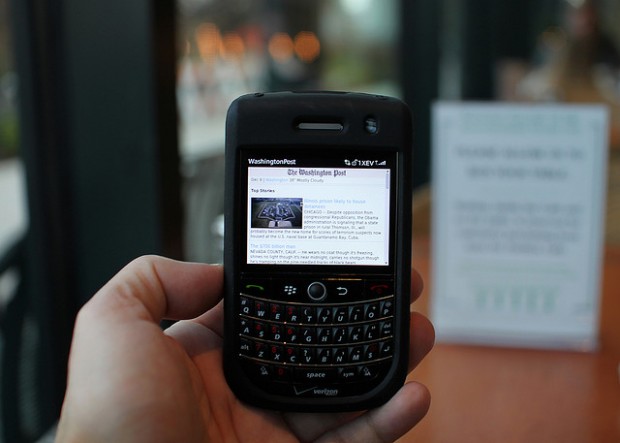 It seems John Chen tenure as Blackberry's interim CEO has turned into a more permanent position, for the time being.
In November Chen took over Blackberry's CEO position, and at the time it was supposed to be temporary. Now though, according to Blackberry spokesperson Adam Emery, Chen will remain in the position until Blackberry is once again in a stable financial position.
"After earnings, and again in meetings with media and analysts at C.E.S., John said that he would be BlackBerry's C.E.O. until the company is back on solid financial footing," Emery wrote in a statement to the New York Times. "The search for a CEO has been put on the back burner for now."
Chen has a very large task ahead of him if he's going to rescue Blackberry. The company has suffered a number of setbacks this year and has lost billions. To his credit, Chen has experience in this particular arena. In the 2000s he successfully brought back Sybase from disastrous times and it is hoped he will be able to do it again.
Some experts, like Maynard Um, who works with Well Fargo as an analyst, see this as a positive step."We view this as a positive, given Chen's previous turnaround experience, knowledge of corporate mobility solutions and the ability to attract talent," he wrote.
[via The Verge, The New York Times, image via Mr. T in DC's flickr]
Related Posts