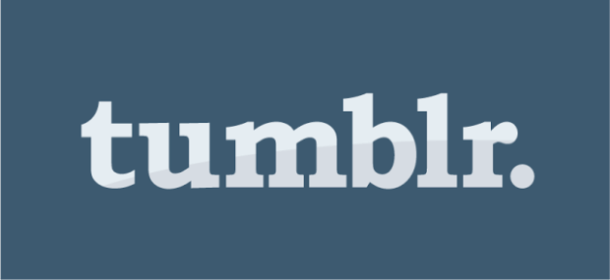 Tumblr revealed that it experienced some difficulties yesterday.
The service, which is owned by Yahoo, experienced a number of difficulties and it took them several hours to fix. "We're experiencing intermittent errors affecting the whole site and are working quickly to resolve it. Thanks for your patience," was written on the Tumblr Twitter account.
The issue was apparently caused when Tumblr ran into an issue during an upgrade."There was a compatibility issue during an upgrade," a spokesperson from Tumblr said in an interview with CNET. "We are aware of the issue and in the process of correcting."
Hopefully that will be the end of the problems, especially with all the issues surrounding Yahoo lately, one has to wonder if these problems were part of a regular mishap during a scheduled upgrade, or if hackers have decided to target the service Yahoo bought last year for $1.1 billion.
[via Cnet]
Related Posts