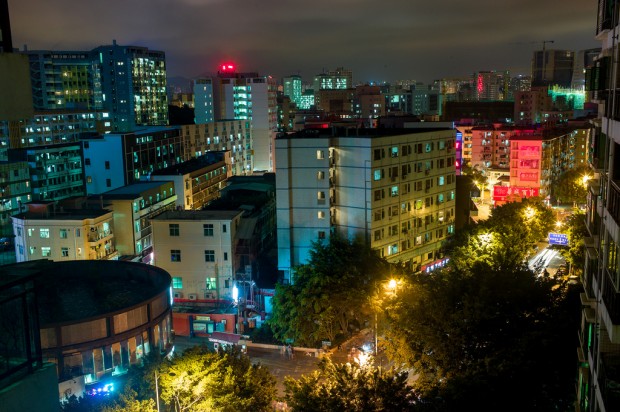 China's massive population of internet users had to suffer through an hours-long internet outage recently, and the country's Great Firewall is taking the blame. Users attempting to visit China's most popular websites found themselves instead being redirected to a US-based company called Dynamic Internet Technology (DIT). Ironically, DIT sells services to get around the Great Firewall of China.
The country's official news agency, Xinhua, reported that experts said that the outage could have been caused by hacking attacks. Chinese Foreign Ministry spokesman Qin Gang echoed those sentiments in a statement:
"I don't know who did this or where it came from, but what I want to point out is this reminds us once again that maintaining internet security needs strengthened international cooperation. This again shows that China is a victim of hacking."
Where it gets interesting is sources familiar with the Chinese government's web management operations have told Reuters that it was not a hacking attack. Instead, these sources claim that this outage was caused by an engineering mistake that occurred while making changes to the Great Firewall.
There is also evidence that the problem originated from within China from other sources. The Chinese servers redirected users trying to access websites not ending with ".cn" to the IP address of DIT. And according to Xiao Qiang of the UC Berkeley School of Information, their investigation of the incident showed DNS exclusion happened in servers inside China. However, it's still not known why DIT's site in particular was the one people were being redirected to.
Finally, Bill Xia, who is the founder of DIT, says that checks by the company on all the traffic to their site had revealed even more proof:
"It's even clearer this is not an attack of all the Domain Name Servers in the world, but the same as the DNS hijacking technologies used by the Chinese government to block websites they don't want."
All I have to say is: LMAO!
[via Dawn, image via Colin Tsoi]
Related Posts