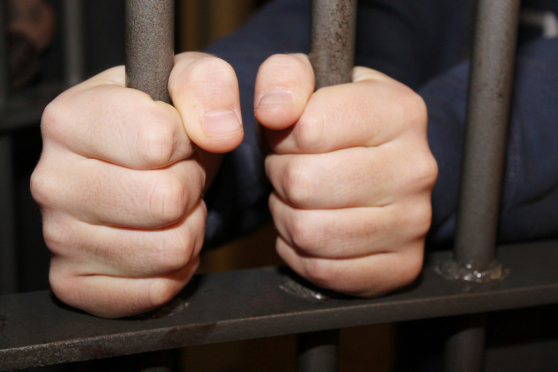 Hunter Moore has been arrested and charged on the federal level for allegedly paying someone to infiltrate hundreds of email accounts belonging to women.
Moore, who up until Thursday, when he was arrested, ran a website called IsAnybodyUp.com. The site was was notorious for putting out what is known as "revenge porn", which is something that has become quite popular on the internet as of late.
"Revenge porn is a huge problem — when I first started handling these cases, it was nightmare situations where an ex would take the photo, one person moved on, and that made the perpetrator angry," said Erica Johnstone, an attorney with Ridder, Costa & Johnstone, which is a San Fransisco based law-firm. Johnstone specializes in online issues that concern harassment and privacy.
"More and more we're seeing extortion and hacking to target hundreds — if not thousands — of women," Johnstone also said in an interview done recently.
First reported by Arstechnica, the indictment Moore is facing  includes charges for paying Charles Evens to break into the email accounts of "hundreds of victims", Evens would send Moore the naked pictures that he found. Moore would then send payments to Evens for the pictures, then post them onto his site.
It's no surprise that with the rise of mobile technology and the fact that pretty much every phone has a camera on it, we're also seeing a rise in this kind of activity as well. At least Moore and Evens, hopefully, won't be able to participate in it any more.
[via VentureBeat, Arstechnica]
Related Posts