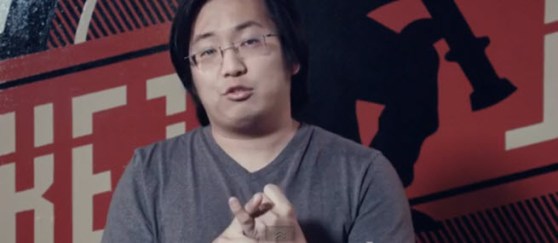 Video Game High School (VGHS) has decided to crowdfund their third and final season.
VGHS, which has become popular over the past few years, has turned to Indiegogo and started a campaign to raise $750,000 for their last season. They're definitely off to a great start and at this point they have raised $182, 458, and still have 29 days left.
Freddie Wong, who has in the past years become a Youtube celebrity, is the co-creator of this web series and has raised over a million in the past to keep the show going and looking as good as it does. He is also very grateful for the support the series has received so far, having made it up to 64 million views after the series' first two seasons. "VGHS has only been possible because of your support," Wong said. "Together we've made something that is truly groundbreaking."
"We wanted to make the final season of VGHS our biggest season yet, and wanted to have flexibility and reach in terms of potential backers," Wong also said. "Indiegogo's integration with PayPal as well as the ability to run the campaign off our own site made them an obvious choice for the optimal crowd funding platform of this project."
VGHS, like the title suggests, centers around students living in a near, futuristic world, where they attend a high school dedicated completely to studying and playing games. It combines comedy and action and has some pretty impressive special effects. While $750,000 may sound like a lot, keep in mind that for just the pilot episode of HBO's Game of Thrones, they spent $10 million, and the average episode costs $6 million. Great production certainly isn't cheap.
[via VentureBeat, ContactMusic, image via]
Related Posts