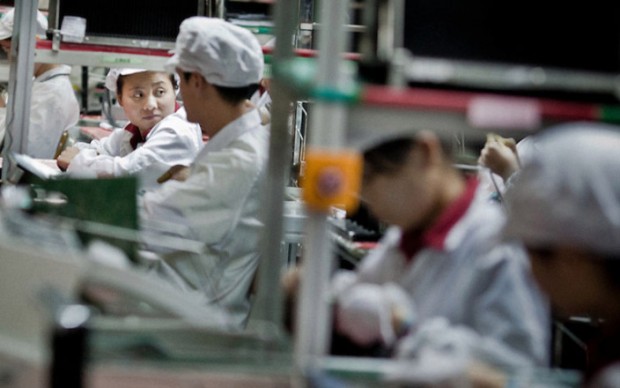 Former executives of Foxconn have been accused of taking bribes when it comes to awarding other companies the supply contracts for iPhone components.
Those in question include a general manager and three other employees, and they have been charged by Taiwan's government after being informed by Foxconn, who had been conducting their own investigation into the situation.
"We can also confirm that our internal investigation found these violations to be limited to the procurement of consumables and accessory equipment related to a small part of our business," Foxconn said in a recently released statement. "The employees in question are no longer with our company."
"Since the matter is under investigation, we are not able to comment further," Foxconn continued in the statement. "However, we can say that the integrity of our employees is something we take very seriously and any employees found guilty of any illegal actions or violations of our company's Code of Conduct will be prosecuted to the fullest extent of the law."
"We are also carrying out a full review of our policies and practices to identify steps we can take to strengthen such measures to further mitigate against such actions," the company also said.
Foxconn, which makes products for companies such as Microsoft, Dell, and Hewlett-Packard, has seen a lot of controversy as of late. Before they were targeted because of alleged poor working conditions which included 60-hour work weeks and employees committing suicide.
[via Cnet, The Wallstreet Journal, 9to5Mac]
Related Posts