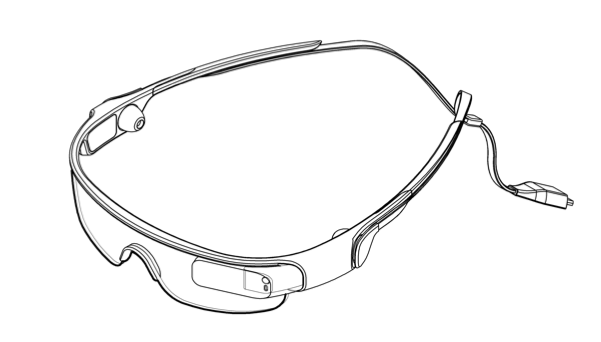 Samsung is reportedly working on a Google Glass-style device, with the tentative name being the Galaxy Glass. The company previously filed a patent for "sports glasses" early last year, which suggests that this device has been in the works for some time now.
According to The Korea Times, a Samsung official was quoted as saying that they're not expecting to profit from wearable devices immediately, but the company is aiming to be a leader in new markets — as evidenced by last year's Galaxy Gear smart watch.
There isn't much else known about the Galaxy Glass at this point besides pairing to a smartphone, handling calls and playing your music, but the accessory is expected to be introduced at this year's IFA in September.
[via The Korea Times, The Verge]
Related Posts