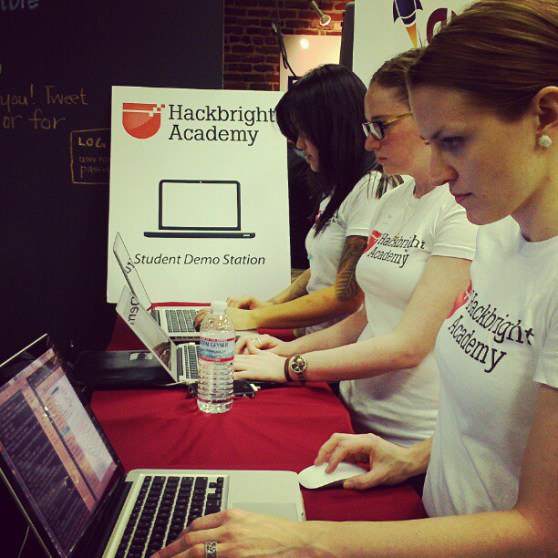 California regulators are going after boot camps that specialize in teaching students how to code.
The Bureau for Private Postsecondary Education (BPPE) has sent warnings to these "learn to code" bootcamp schools, and unless the schools adhere to them, they could be closed and face a $50,000 fine. The BPPE has given them two weeks to make a decision and the schools include Hack Reactor, Hackbright Academy, Zipfian Academy, App Academy, and also a few others as well.
These bootcamps generally last up to 12 weeks, and through their networks many students are able to find jobs at leading tech companies. According to the BPPE, the schools are under their jurisdiction, subject to their regulations, and since they have not been approved they are technically considered unlicensed.
"Our primary goal is not to collect a fine. It is to drive them to comply with the law," said Russ Heimerich, a BPPE spokesperson. "As long as they are making a good effort to come into compliance with the law, they fall down low on our triage of problem children. We will work with them to get them licensed and focus on more urgent matters."
Anthony Phillips, who is the co-founder of Hack Reactor, is not averse to regulation. "I would like to be part of a group that creates those standards," he said. "However, what that looks like and what makes sense for our schools is not necessarily going to fit in the current regulations."
"We're taking this seriously, but our legal and policy advisors are confident in a positive and rather conventional outcome," added Shawn Drost, who is Phillip's co-founder at Hack Reactor.
[via VentureBeat]
Related Posts