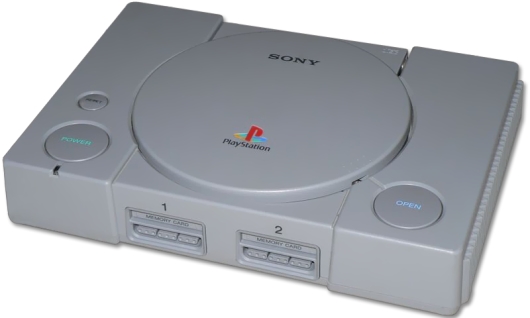 Ken Katuragi, who was the lead architect on the original PlayStation, will be receiving a Lifetime Achievement Award.
Kuturagi, who is known as the 'father of the PlayStation', will be presented the award at the 14th Annual Game Developers Choice Awards, on March 19, by Mark Cerny who is the lead architect on the PlayStation 4. Though known for his work on the PlayStation, which would go on to become one of the premier gaming competitors and bring Sony into the same sphere as Nintendo, he has also developed the SPC700, which was the sound chip used in the Super NES.
"The PlayStation has become a household name, representing some of the biggest and best gaming experiences of all time," said Meggan Scavio, who is the General Manager for events held by the GDC , in a press statement. "Its success and longevity is a reflection of the insight, craft, technical prowess and hard work of the team led by Kutaragi-san, the father of the PlayStation."
"We're honored to have Kutaragi-san present at the event, and heartened to recognize a true visionary that helped bring about an unparalleled era of growth in the industry," she added.
[via joystiq]
Related Posts