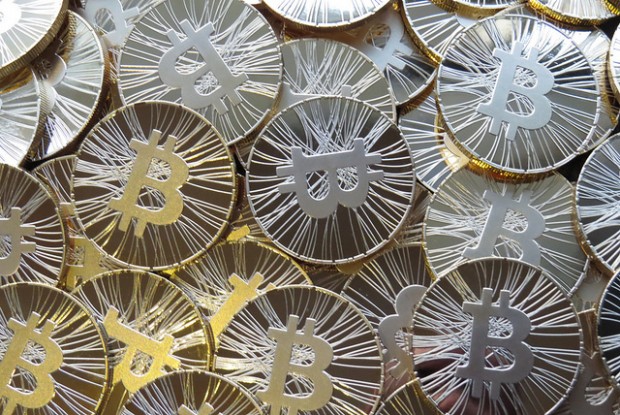 Peter Ward, who is from the UK, is trying to reclaim his small fraction of the bitcoins seized in the Silk Road bust.
The seizure by the FBI claimed $164 million dollars worth of bitcoins. 100 of those coins, worth at this moment $83,910 USD, were originally Ward's. Because he claims he earned them through his legal headshop business, Planet Pluto, he wants them back, and is at this moment looking to retain a lawyer.
"I'm probably in a unique position in that I can prove my coins came from selling legal items," said Ward. "I sold on Silk Road because it had a large user base that matched my target customers. Where better to sell king-size rolling papers?
Despite being taken into custody on October 2nd, and having marijuana and cocaine seized, Ward has not been officially charged with any crime. Because of that the FBI should have thought about Ward's portion of the bitcoins before seizing all of them, says Steven L Kessler, the lawyer that Ward is currently trying to retain.
"The statute requires that if the government of the United States has knowledge of an individual with an asset subject to forfeiture, the owner has to get notice," Kessler said. "Clearly after you've arrested a person, you have direct knowledge."
He added that "laundromats that are fronts for illegal activities still have washers and dryers. The operation of the washing and drying machines, barring another argument, isn't illegal. Whirlpool isn't going to be charged with illegal activity because they're supplying the equipment."
At the moment Ward has started a fundraising effort in order to afford the cost of a lawyer. "They are my coins and I don't want the FBI to use them for their nefarious purposes," he said. "But who wouldn't want to stick it to the man if they had the chance?"
[via Forbes, image via antanacoins' flickr]
Related Posts