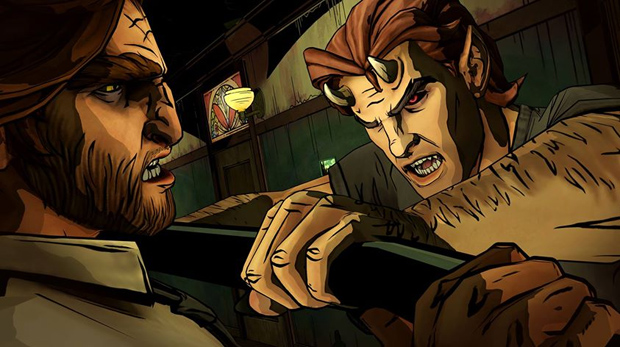 The long awaited second episode of The Wolf Among Us, is finally coming out on February 4.
Telltale's newest episodic series, which draws a lot of its style from The Walking Dead Video Game, has definitely tested the patience of its fans. The first episode was released back in mid-October, and with the Feb 4 release of the second episode, that's a few days shy of a 5 month wait period for one episode. Granted, the first one was very enjoyable, but even if you play it twice, that's maybe a 6-7 hour experience, depending on how long you take to get through it.
The Wolf Among Us is based on the Fables universe, which is a graphic novel series that was created by Bill Willingham, and follows fairy tale characters who've escaped into our world and have to hide their immortal existence.
The February 5 release date is for PC, Mac and the North American PS3. The game will launch on the Xbox 360 and European PS3 market on February 5, while the iOS version will launch a little bit later, though no exact date has been given for that.
[via joystiq, Destructioid]
Related Posts