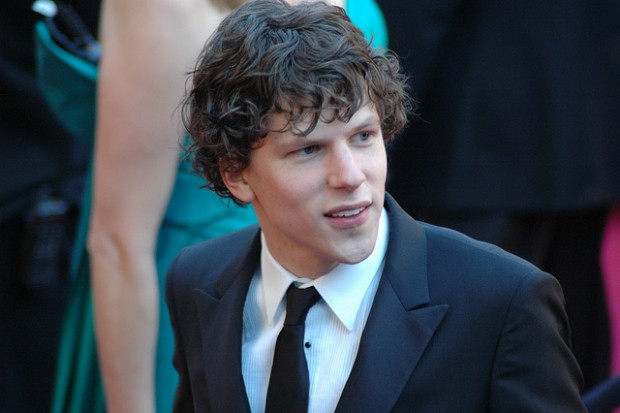 Jesse Eisenberg has been chosen to play Lex Luthor in the next Man of Steel movie.
It's definitely a different take on the classic Superman arch nemesis, and one much younger than Kevin Spacey or Gene Hackman, who have previously played the role. A lot of people were expecting someone like Breaking Bad's Bryan Cranston, but Eisenberg could end up proving to be a more interesting and unconventional choice.
"Lex Luthor is often considered the most notorious of Superman's rivals, his unsavory reputation preceding him since 1940," Zack Snyder said. "What's great about Lex is that he exists beyond the confines of the stereotypical nefarious villain."
"He's a complicated and sophisticated character whose intellect, wealth and prominence position him as one of the few mortals able to challenge the incredible might of Superman," he added. "Having Jesse in the role allows us to explore that interesting dynamic, and also take the character in some new and unexpected directions."
Snyder is no stranger to facing criticism for his casting choices, previously receiving a considerable amount of backlash for his decision to cast Heath Ledger as the Joker. In the announcement he also revealed that Jeremy Irons will take up the role of Alfred.
[via The Verge, Deadline, image via WEBN-TV]
Related Posts