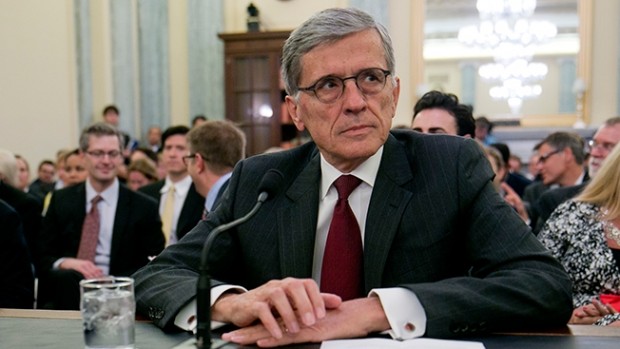 A petition for net neutrality, which has a million signatures, has been submitted to the Federal Communications Commission (FCC).
The petition was given to the FCC by Free Press, who are an advocacy group, and also a wide range of organizations. These organizations include ACLU, Reddit, Avaaz, ColorOfChange, Common Cause, CREDO, DailyKos, Demand Progress, Fight for the Future, and the Harry Potter Alliance. They created the petition in response to the loss of net neutrality protection, on a federal level, that was seen a few weeks ago.
"We're calling on the FCC to reclassify broadband connections as 'telecommunications services,' a simple move that would allow it to pass robust net neutrality rules that would actually hold up in court," the Free Press said. "Without net neutrality, the internet as we know it could be a relic of the past."
The massive response has even forced Tom Wheeler, who is the FCC chairman, to refocus on the issue. "One of the great things about what the Internet does and why it needs to stay open, it enables people to organize and express themselves. A million people? That's boffo," he said during a press conference.
Related Posts