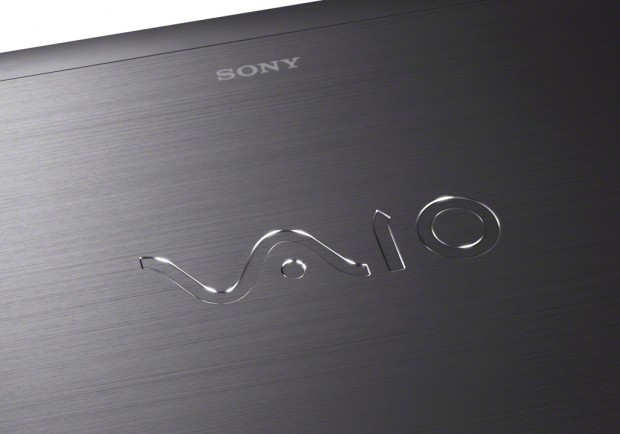 The rumors were true, Sony is indeed selling the VAIO PC business. The company officially announced the move today, confirming that the VAIO computer division would be sold to a Japanese investment fund, Japan Industrial Partners. The amount was not disclosed, but Sony will be investing 5 percent in the new company's capital and JIP will hire up to 300 Sony employees.
The announcement cites reasons like "the drastic changes in the global PC industry" among its many factors for the decision. Sony will now be focusing its mobile device effort on smartphones and tablets. All planning and development of PC products will cease.
The VAIO brand has been around since 1996 and has been home to many unique and high-end design computers. Apple co-founder Steve Jobs was said to be a fan of the VAIO, and even wanted to let Sony put OS X on its computers.
[via Sony]
Related Posts