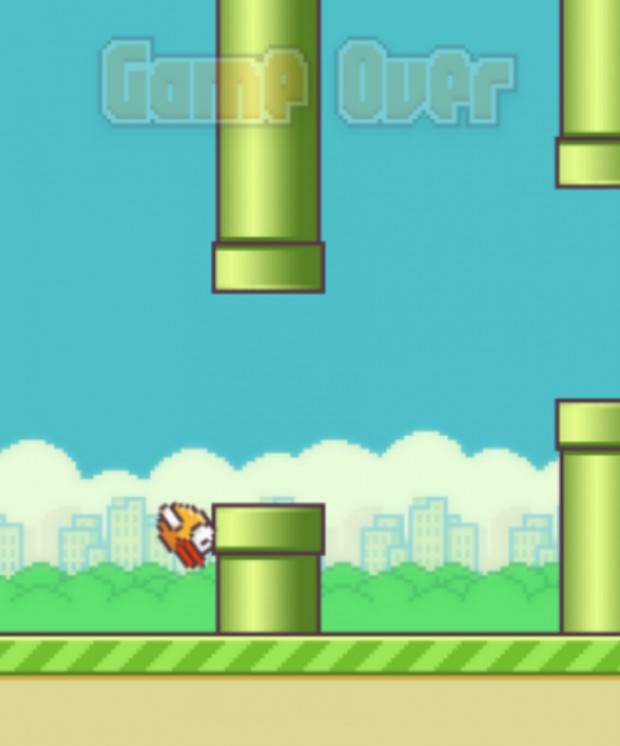 Dong Nguyen, creator of Flappy Bird, recently threatened to take the game down for "ruining his simple life." And as of this writing, Flappy Bird has indeed been removed from both the iOS App Store and Google Play Store.
I am sorry 'Flappy Bird' users, 22 hours from now, I will take 'Flappy Bird' down. I cannot take this anymore.

— Dong Nguyen (@dongatory) February 8, 2014
According to Nguyen, the removal of the game wasn't due to legal issues nor did he sell the game to another company. He simply tweeted that while he considered it a success, it has ruined his simple life. He also adds that he continues to develop games.
Flappy Bird was recently reported to have been making $50,000 a day from ad revenue. We must ask, could Nguyen really not simply ignored the internet abuse and continue raking in that amount of cash? Or at least give Flappy Bird to dotTech so we can do it for him.
[via 9To5Mac]
Related Posts