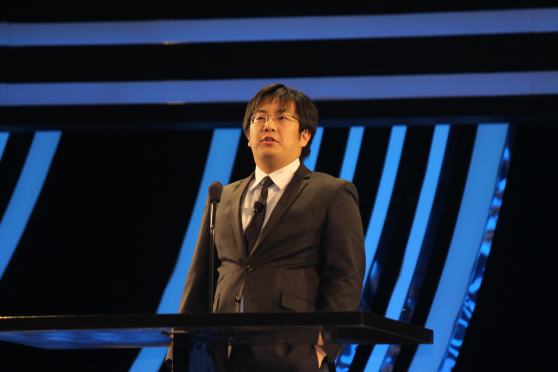 The crowdsourcing campaign for the third and final season of Video Game High School, which is a webseries, had been surpassed.
The goal for the campaign was $750,000, and after a campaign lasted about a month they have raised $900,907 for a show that is described by Freddie Wong, YouTube celebrity and one of the show's creators, as "Harry Potter, but with video games, magic, and it doesn't take itself too seriously."
The show takes place in the near-future and features students who attend a high school dedicated completely to gaming. So far it has garnered over 60 million views on YouTube and is available on a number of different services and formats like YouTube, Blu-ray, DVD, iTunes, Netflix, Microsoft Xbox Live, and Sony's PlayStation Network.
The shooting for season 3 is scheduled to start next month and Wong is promising that this season will be the biggest yet, perhaps even the biggest in web series history.
"We are excited to bring this season out," Wong said. "It is the biggest and craziest season of any web series. At least that's what we hope."
Related Posts